XCEL is Proud to Partner with the Faculty and Staff at Bloomfield College!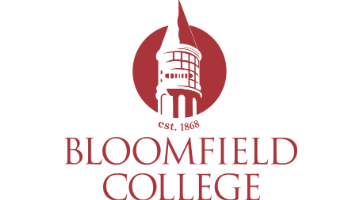 As the official Credit Union for Bloomfield College, XCEL is proud to offer all of our products and services to the Students, Faculty, Employees, Alumni and their immediate family members.

As a member of the faculty and staff of Bloomfield College, we want to help make your financial journey as easy and successful as possible and look forward to you joining the XCEL family.

As a Thank You, we want to offer our new family members from Bloomfield College some special rewards...
Receive $25 after 3 months of recurring automatic monthly deposits of $50 or more.
Receive $25 for opening a Checking account with a Visa Debit Card. (Account needs to be open for 6 months)
FREE Box of Checks
One-time discount of 0.25% on your first Consumer Loan (New and Used Auto, Personal and Debt Consolidation)
Affordable Home Loans
Visa Platinum Rewards Credit Card:

Introductory: 0% interest rate for the first 12 months (Rate does not apply to cash advances)
Want More Benefits...
Ready to Get Started?
All you have to do is open an account and your rewards will be waiting for you!

Open an Account